CONCEPT

O-Bento group has been operating in Food Retail industry for 25 years.
The first O-Bento has been found in 1997, and now the company has expended the portfolio
following on the success of our existing 11 outlets plus our Warehouse
in and around Melbourne.
O-Bento Japanese Cuisine is here to enriching the existing food and beverage mix by offering authentic Japanese food
in a quick service environment which allows people from
all cultures to access and be rewarded with money-worthy eating experience!
From Sushi to Hot Food and extend to desserts and drinks, we aim to provide consumer with a quality choices of a wide ranges of option
to suit their eating habits and a great value for money food offer.
OUR THREE CONCEPTS
O-Bento, Menya Ramen, Rush Sushi
We propose to introduce a mixture of these complementary concepts to provide visitor with a quality sushi range, bento box dining alternative, a variety of Japanese Noodle choice, and all is about a great value for money food offer.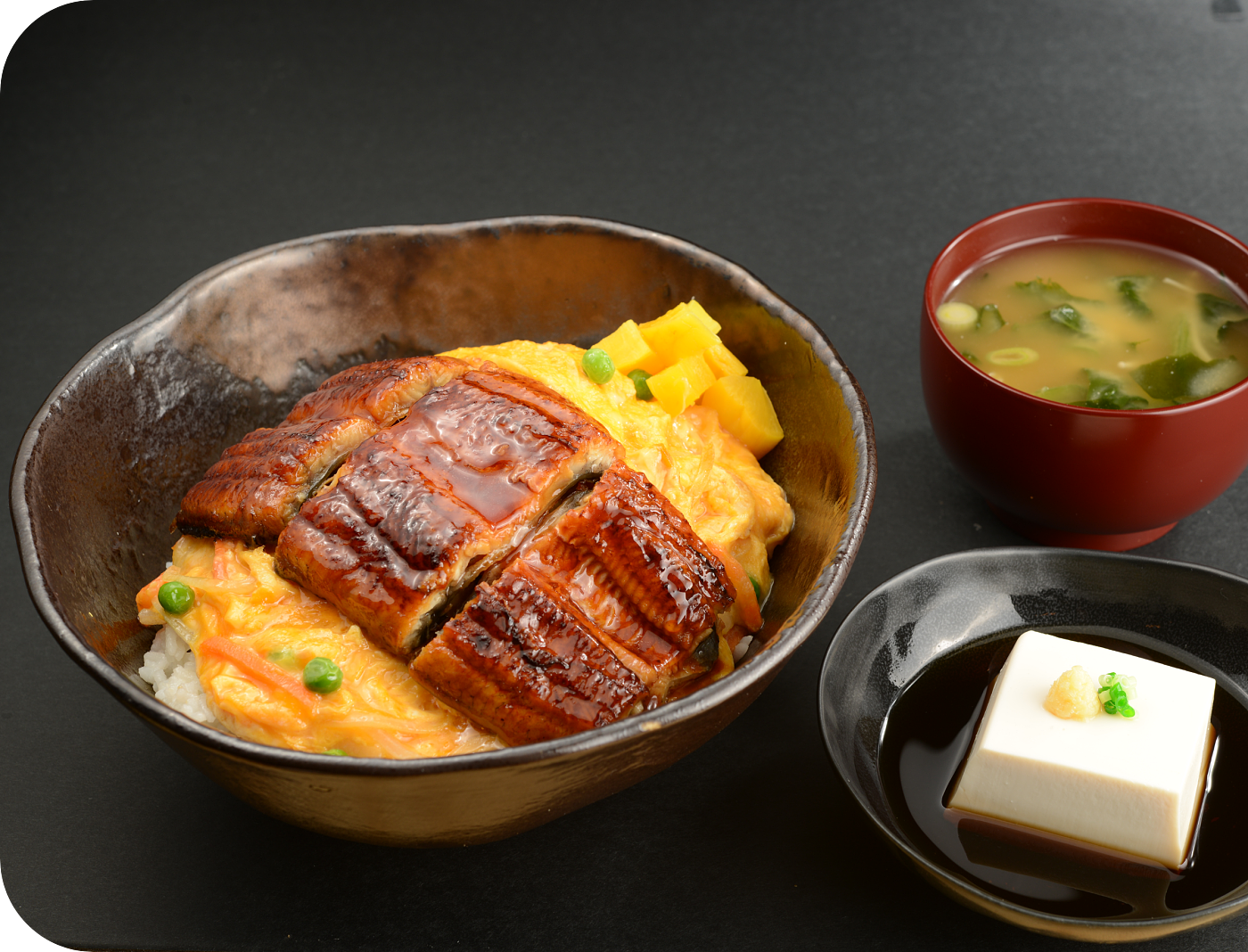 O-BENTO
Offers a wide variety of fresh, quality,  bento meals for everyone.
MENYA RAMEN
brings you great quality, healthy, Japanese food at reasonable prices.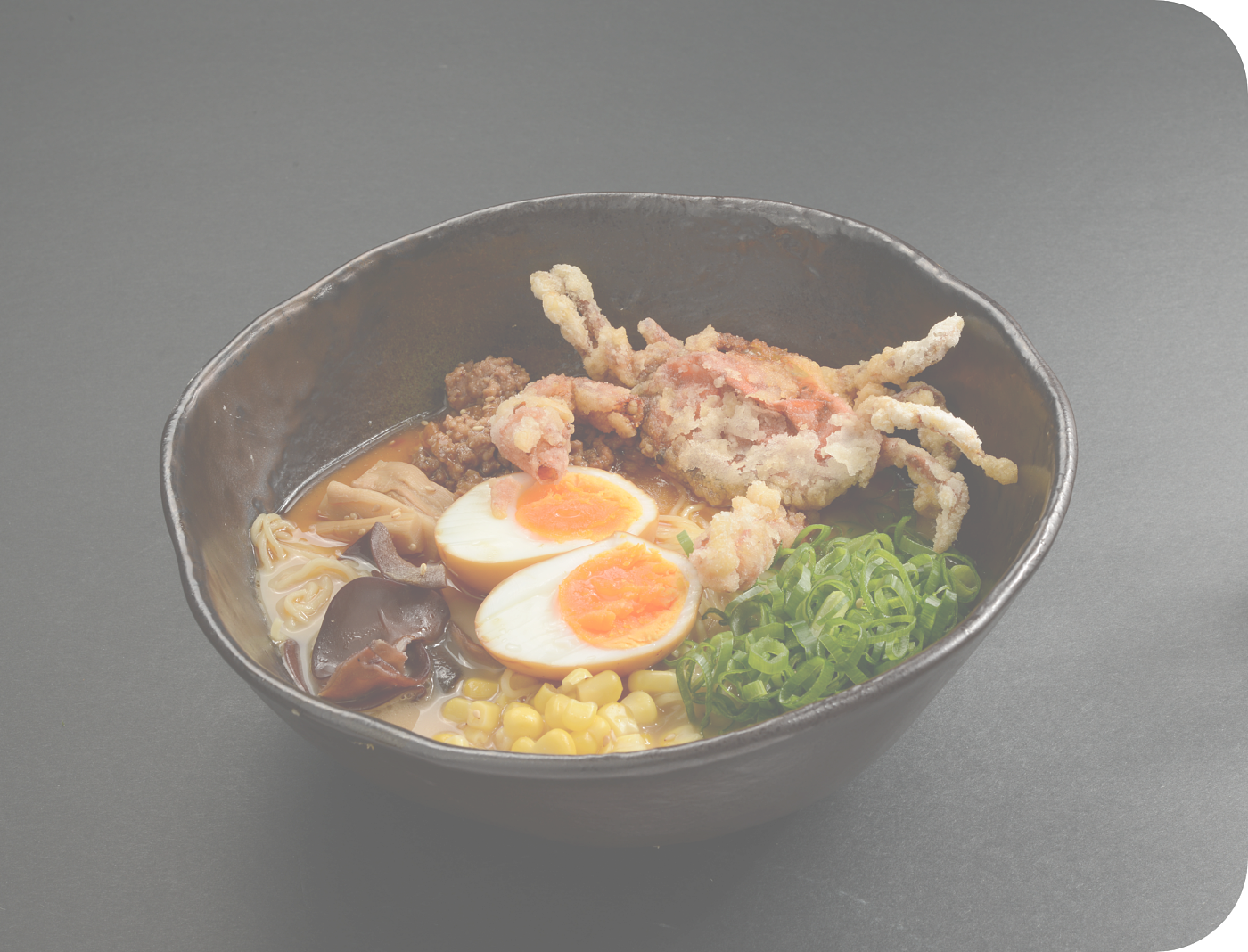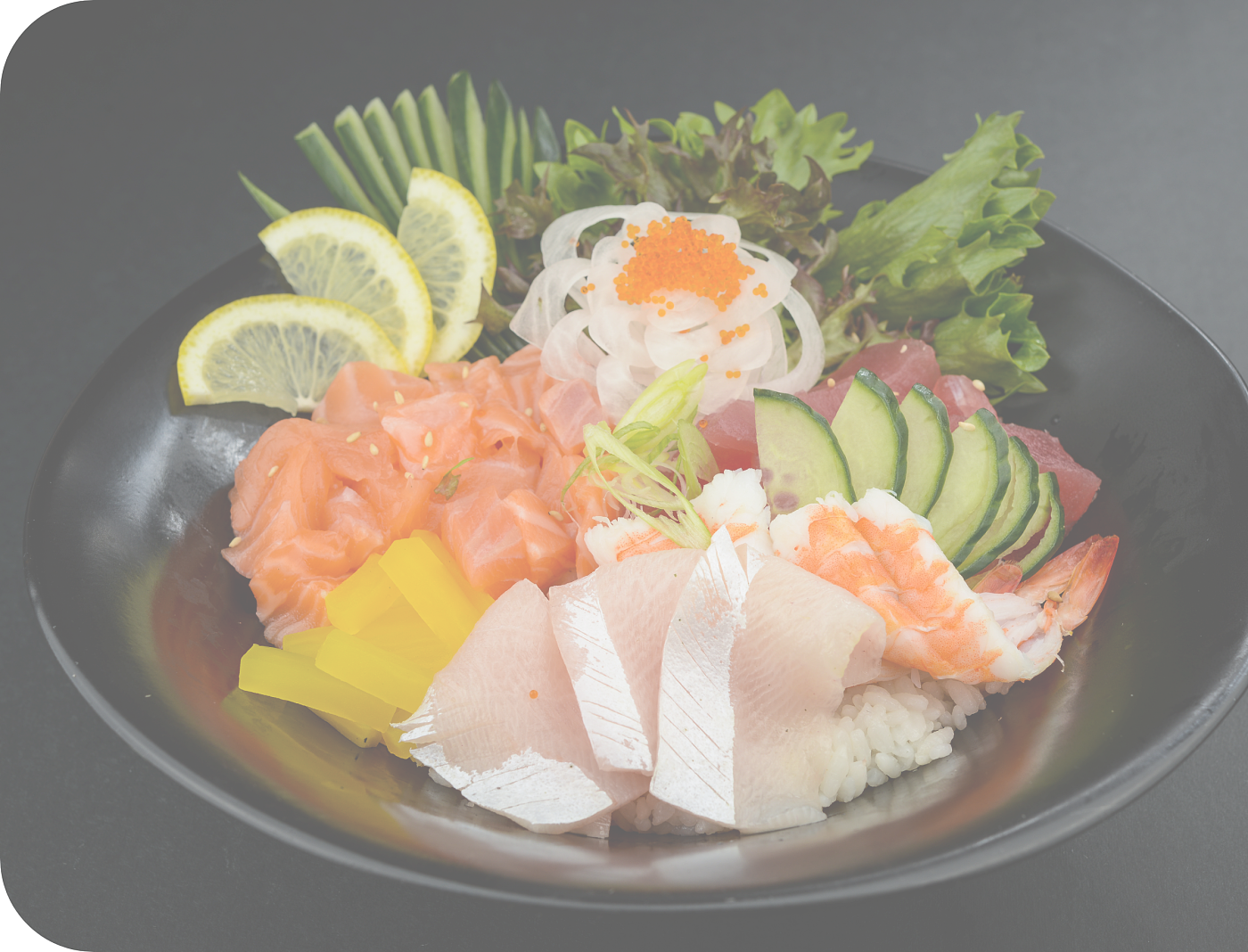 RUSH SUSHI
Offering a wide range of delicious grab and go sushi  to the CBD since 2004.
Please download app for online ordering