O-Bento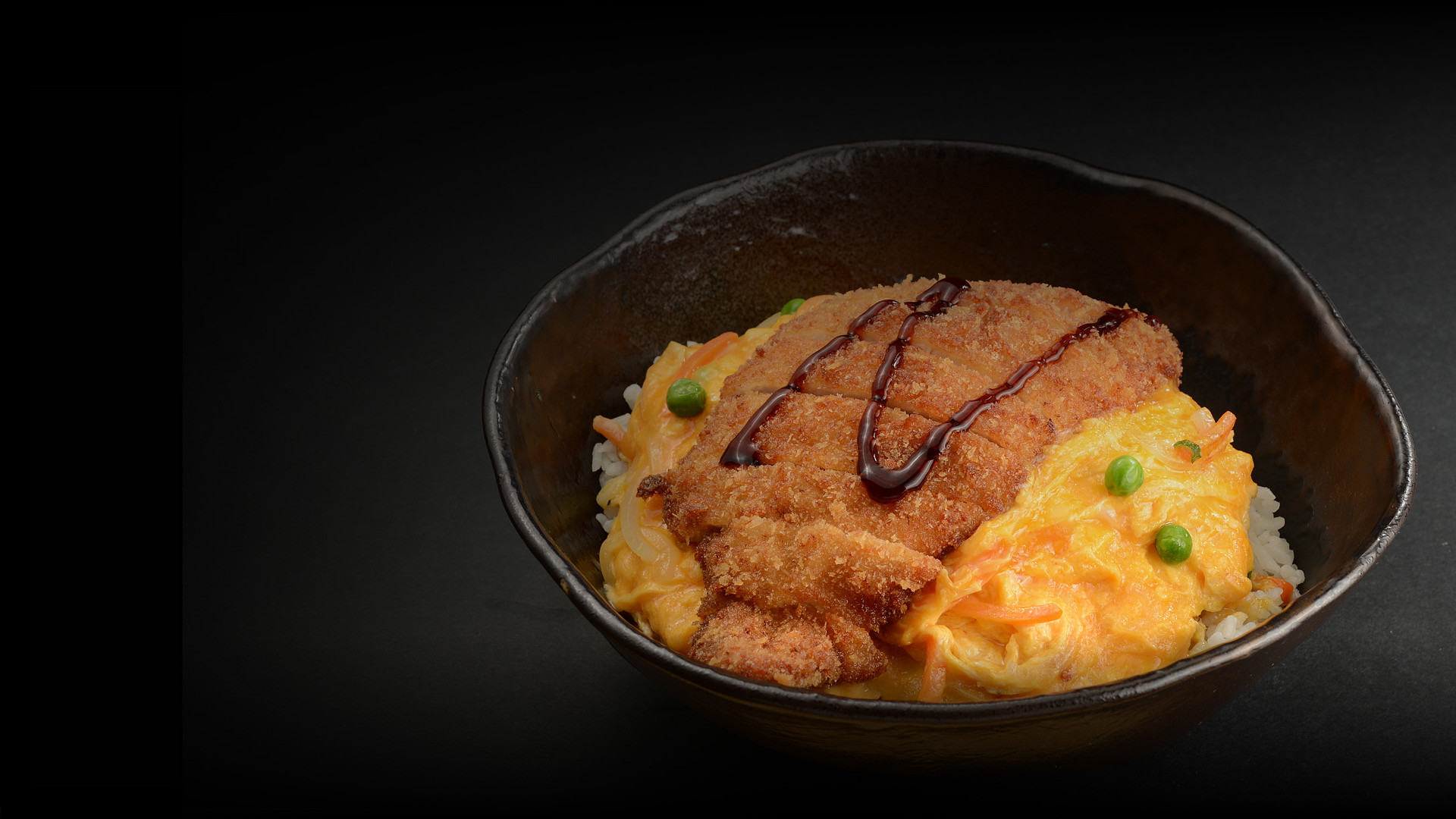 The O-Bento menu appeals to all ages, offering a wide selection of delicious food for everyone. Seasonal menu items are developed to appeal to our customers!
All food preparation and assembly are completed in-store.
Quality fresh vegetables, meat, seafood and dairy products are delivered daily and used to create the majority of our dishes.

O-BENTO MELBOURNE CENTRAL
Opening Times Monday - Wednesday & Saturday & Sunday: 10:00am - 04:00pm Thursday - Friday: 10:00am - 09:00pm

Location Shop 270, 210 La Trobe St. Melbourne Central, Melbourne VIC 3000 Contact details 03 9663 3323
O-BENTO CHURCH LANE
Opening Times Monday - Friday: 09:00am - 05:00pm Saturday - Sunday: Closed

Location Shop 5A, 500 Collins St.Melbourne VIC 3000 Contact details 03 9620 3328
O-BENTO COLLINS PLACE PLAZA
Opening Times Monday - Friday: 09:30am - 04:00pm Saturday - Sunday: Closed

Location Shop 46, 45 Collins St.Collins Place Plaza Melbourne VIC 3000 Contact details 03 9650 8999
O-BENTO DOCKLANDS
Opening Times Monday - Friday: 11:00am - 03:00pm Saturday - Sunday: Closed

Location Shop 8 & 9, 838 Collins St.Docklands VIC 3008 Contact details 03 9629 6688
O-BENTO COLLINS STREET
Opening Times Monday - Friday: 09:30am - 04:00pm Saturday - Sunday: Closed

Location Shop T8, 357 Collins St. Melbourne, VIC 3000 Contact details 03 9620 2468
O-BENTO BOURKE STREET DOCKLANDS
Opening Times Monday - Friday: 09:30am - 04:00pm Saturday - Sunday: Closed

Location Shop G05, 737 Bourke St.Docklands VIC 3008 Contact details 03 9016 8160

Please download app for online ordering